Trallwyn Bach
Small Retreat Space...

ideal for single person...

or couple...
Trallwyn Bach is a small cottage studio attached to the main farmhouse... an ideal hideaway for a single person or a couple. There is a small living area... with a big bed with beautiful views out onto the moor with sheep and wild ponies grazing. The small kitchen area has an electric cooker and fridge, units and work surface. There is also a separate small shower room with toilet and basin. Although emphasizing the smallness of this space, it has the usual charm associated with accomodation at Trallwyn.... having curvy stone walls... a king sized mattress in a stone alcove.... velux roof windows, making it light and airy...french doors onto a small patio area. Please note there is limited storage due to the size of the studio...
Though obviously part of the Trallwyn Cottages, this studio has a sense of seclusion from the rest being right next to the moor.
Prices: £320-£450 per week
Click here for Prices and Availablity
To Book Contact Anna or Phone - 01994 419278
Trallwyn Bach small kitchen area + small seating area...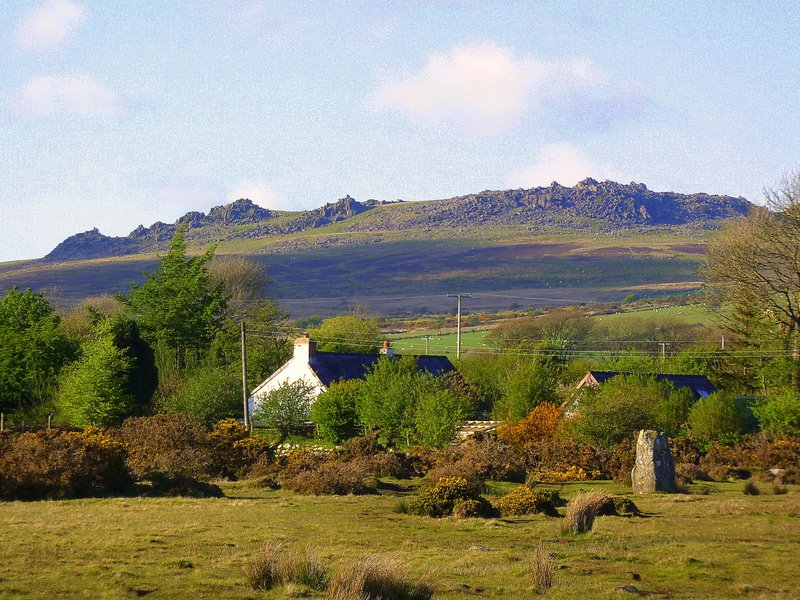 View of Trallwyn Bach from the moor
To join our monthly Newsletter and receive details late availability + special offers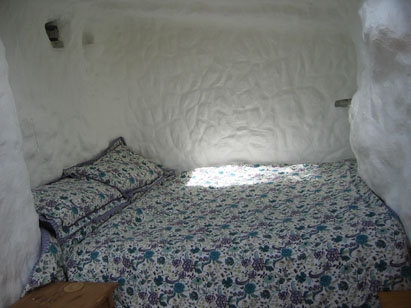 Trallwyn Bach with kingsize bed in stone alcove...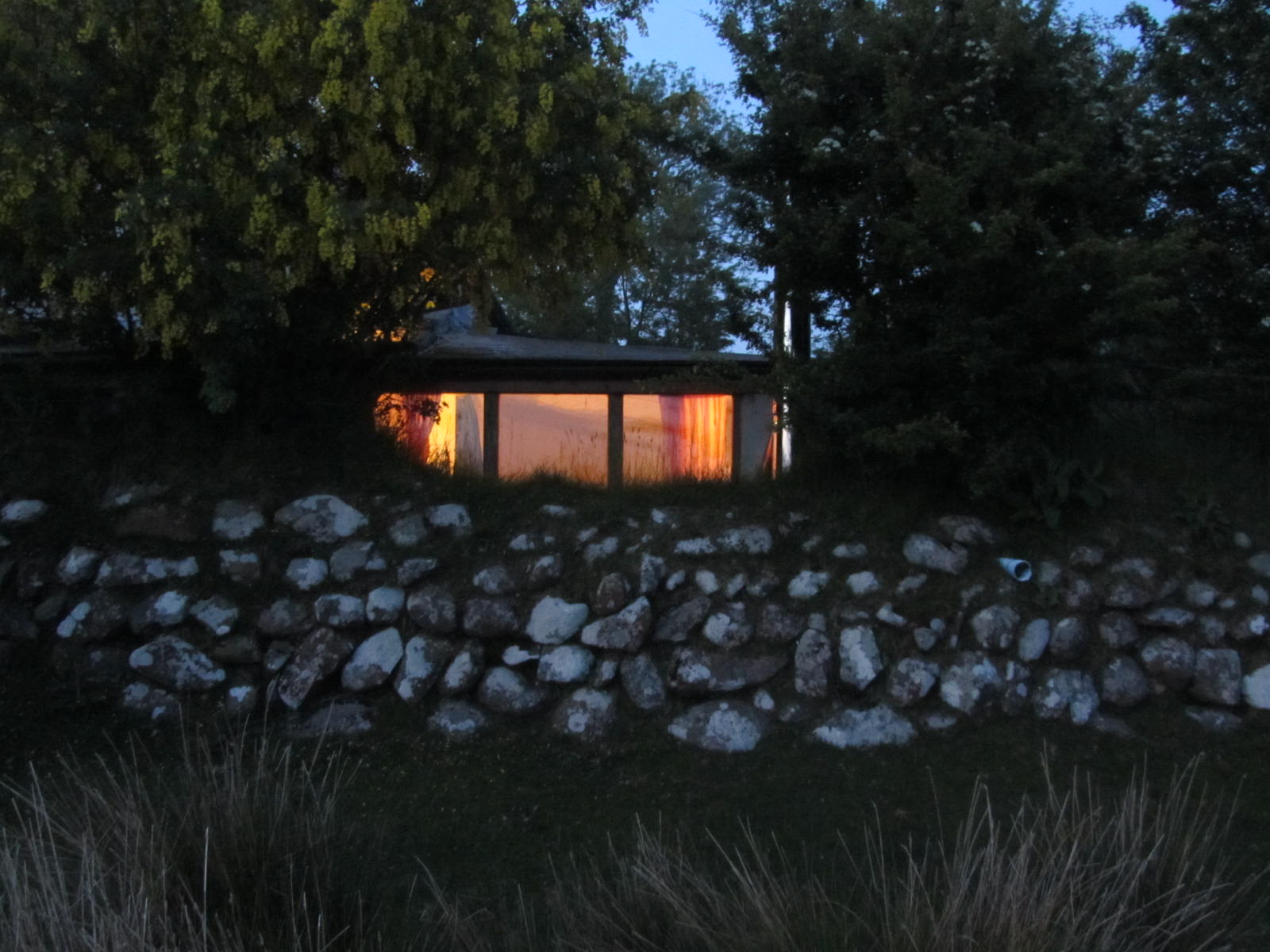 Trallwyn Bach at night ~ view from the moor
Trallwyn Bach view to the moor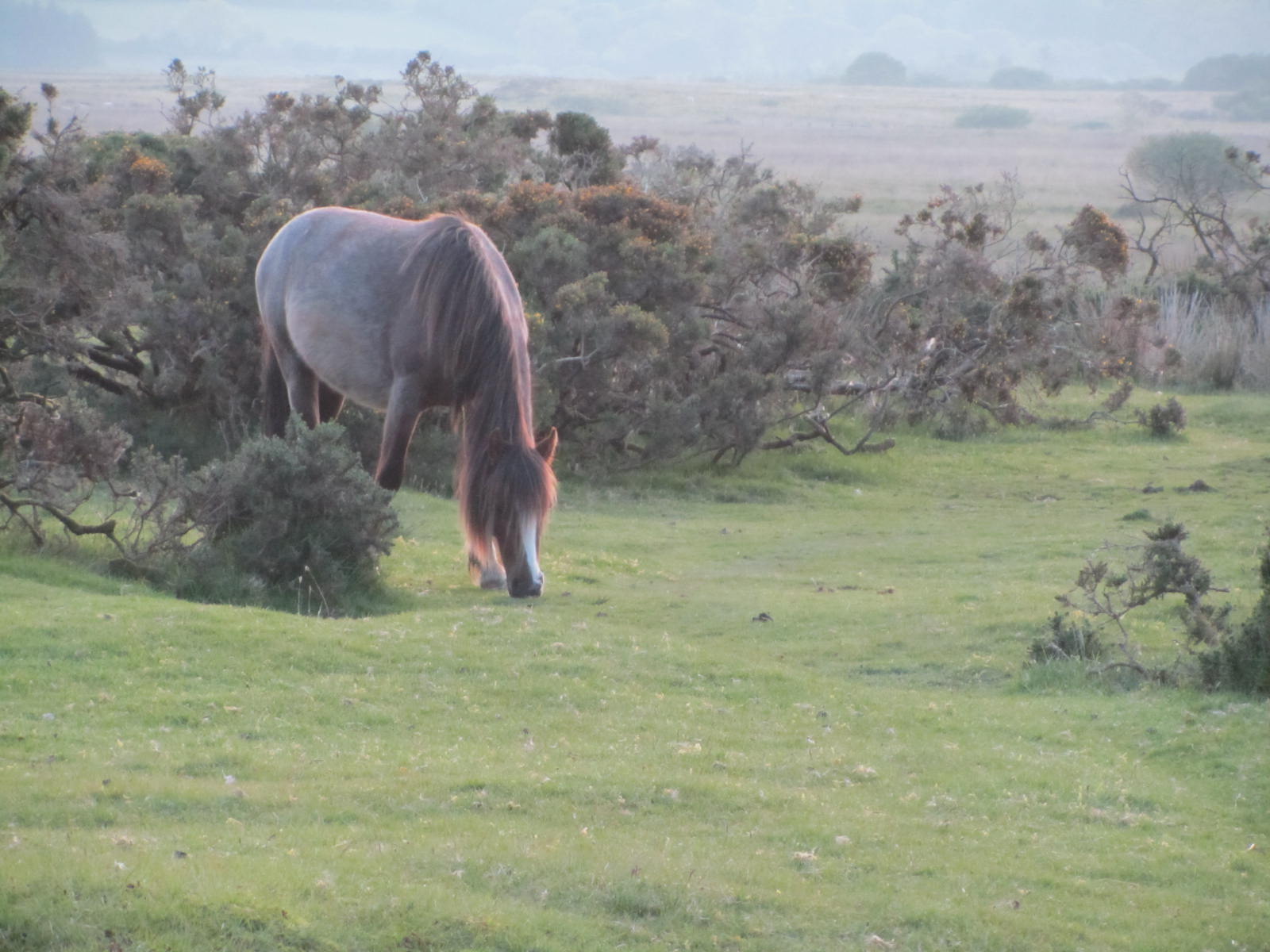 Trallwyn Bach view to the moor and wild pony grazing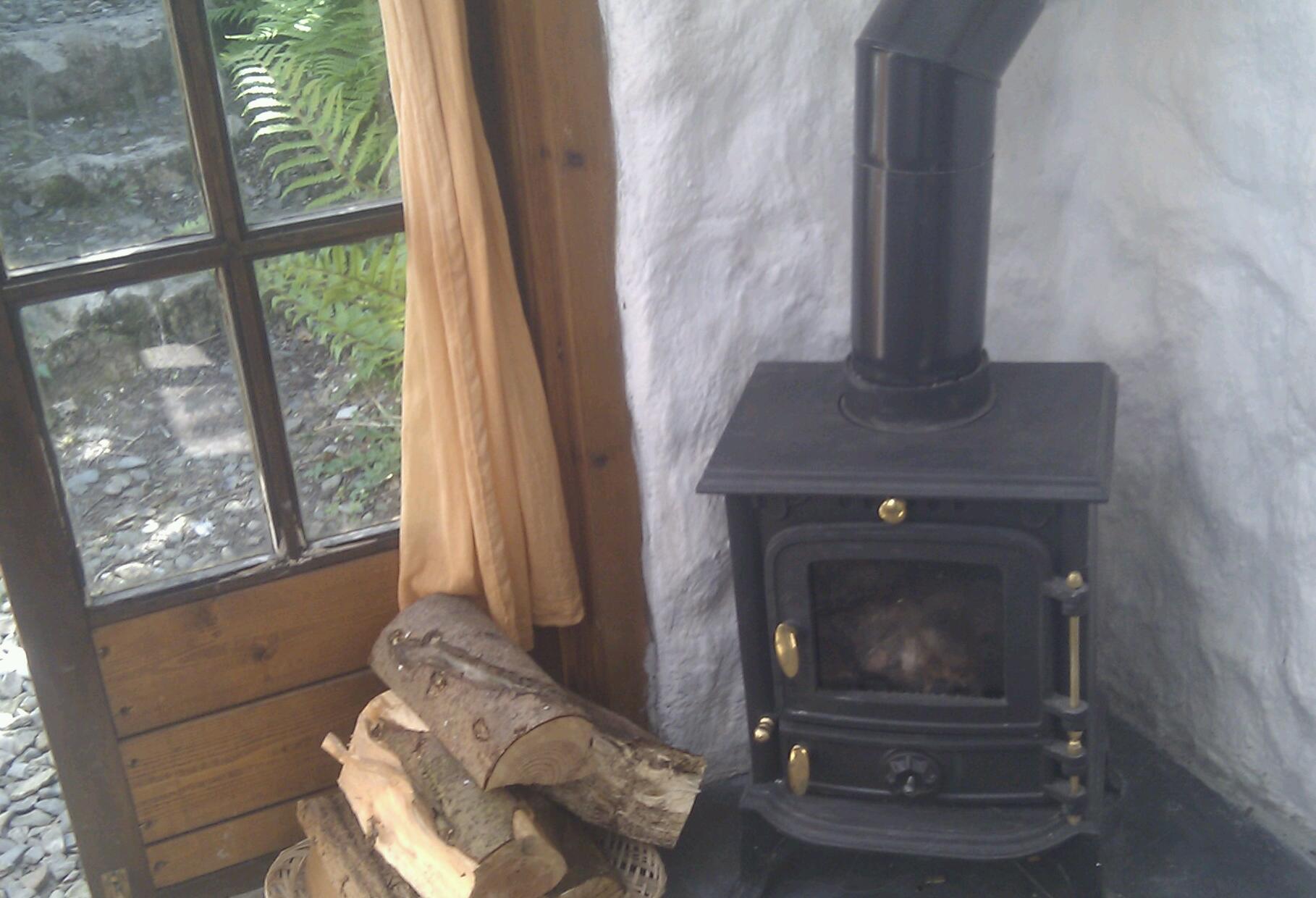 Trallwyn Bach now has a small woodstove
Should anyone be interestedin the history...for instance Trallwyn Bach was used by Jack Llewellyn (the local bailiff) as a small stable...people recall him backing his horse in here! Please click the link below!
Little pieces of history...from Trallwyn Cottages...
Extra info: Logs- the first basket of logs - are included in the price - after which we charge £5 per basket - electricity is on a £1 + coin meters at cost price. Linen - is provided (you will need to bring yur own towels please)
To Book Call Anna - 01994 419278 or E.Mail
Non Smoking.We have a non smoking policy within the cottage buildings. If you wish to smoke please do so outside.
Extra info: Logs- the first basket of logs - are included in the price - after which we charge £5 per basket - electricity is on a £1 coin meters at cost price. Linen - Linen is provided on all beds - (we do ask guests to bring their own towels please)
Noise levels: People choose to come here for a peaceful holiday away from the towns and cities and away from noisy and partying neighbours...so please be considerate of everyone staying here. Having said that if you come to stay during the school holidays you will hear the sound of children playing...we have many families who come back year after year...But please don't be the noisy neighbour here!
No electric music or music from laptops tv's etc with doors and windows open please... and please keep the noise level low so as not to disturb your neighbours.
Pets owe do sometimes allow one small dog ( please discuss with Anna - we have the usual dog rules) There is a minimum pet charge of £40 for a short break or £40 pw
Firepit: One of the joys of being here is having a fire as the sun sets beyond the hills...The firepit on the moor is communal -we do ask everyone to gather their own wood please...ask Anna for advice on where to go wooding...we welcome singing and acoustic music...however please be sensitive to other people staying here...we ask everyone to quieten after 10.30pm please... If walking back past other cottages please do so quietly.
Acoustic Music We welcome you to bring guitars and musical instruments and we often have people playing and singing music acoustically around the firepit on the moor... please still be considerate of other guests staying here... And we ask everyone to quieten after 10.30 pm please.
Farmhouse,
Cottage for 3,
Pottery,
Local Photos
,
Booking Conditions,
Booking Forms,
Prices,
Links to other sites
Return to Anna's Home Page.