Trallwyn Bach
Small Retreat Space...

ideal for single person...

or couple...
Trallwyn Bach is a small cottage studio attached to the main farmhouse... an ideal hideaway for a single person or a couple. There is a small living area... with a big bed with beautiful views out onto the moor with sheep and wild ponies grazing. The small kitchen area has an electric cooker and fridge, units and work surface. There is also a separate small shower room with toilet and basin. Although emphasizing the smallness of this space, it has the usual charm associated with accomodation at Trallwyn.... having curvy stone walls... a king sized mattress in a stone alcove.... velux roof windows, making it light and airy...french doors onto a small patio area. Please note there is limited storage due to the size of the studio...
Though obviously part of the Trallwyn Cottages, this studio has a sense of seclusion from the rest being right next to the moor.
Prices: £180-£380 per week
Click here for Prices and Availablity
To Book Contact Anna or Phone - 01994 419278
Trallwyn Bach small kitchen area + small seating area...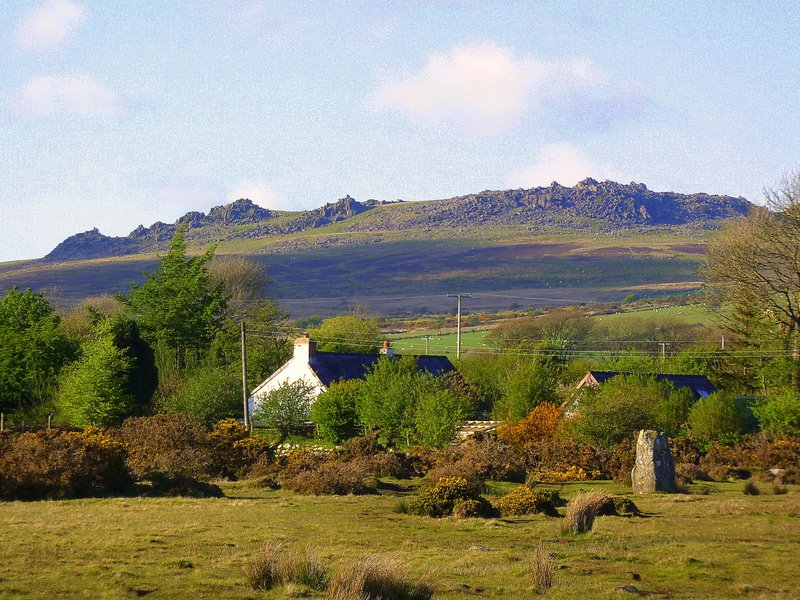 View of Trallwyn Bach from the moor
To join our monthly Newsletter and receive details late availability + special offers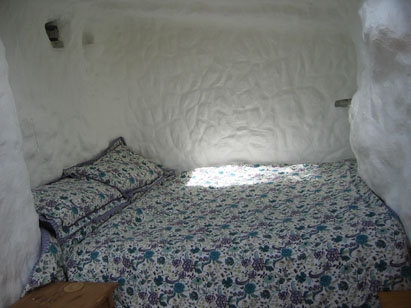 Trallwyn Bach with kingsize bed in stone alcove...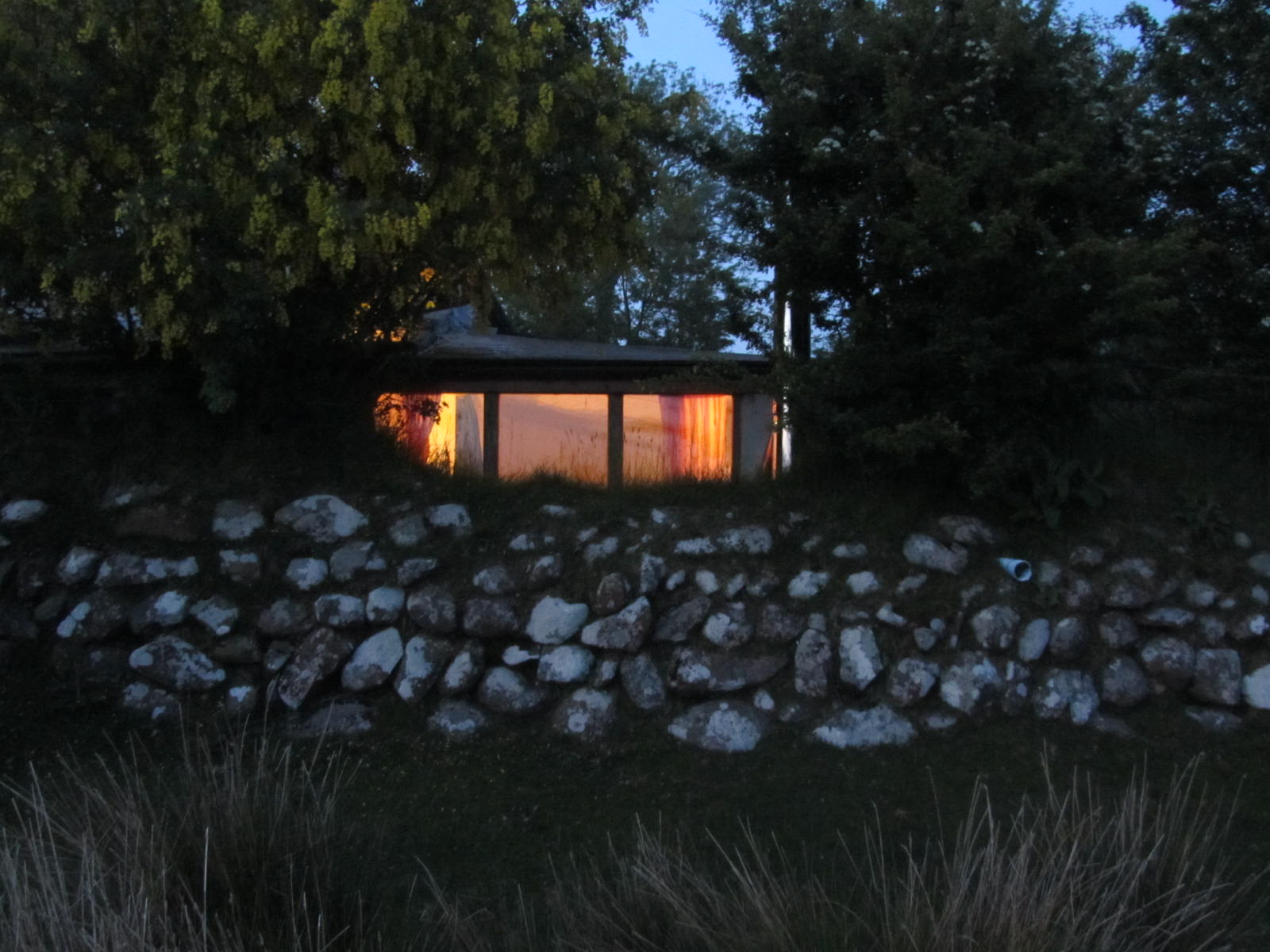 Trallwyn Bach at night ~ view from the moor
Trallwyn Bach view to the moor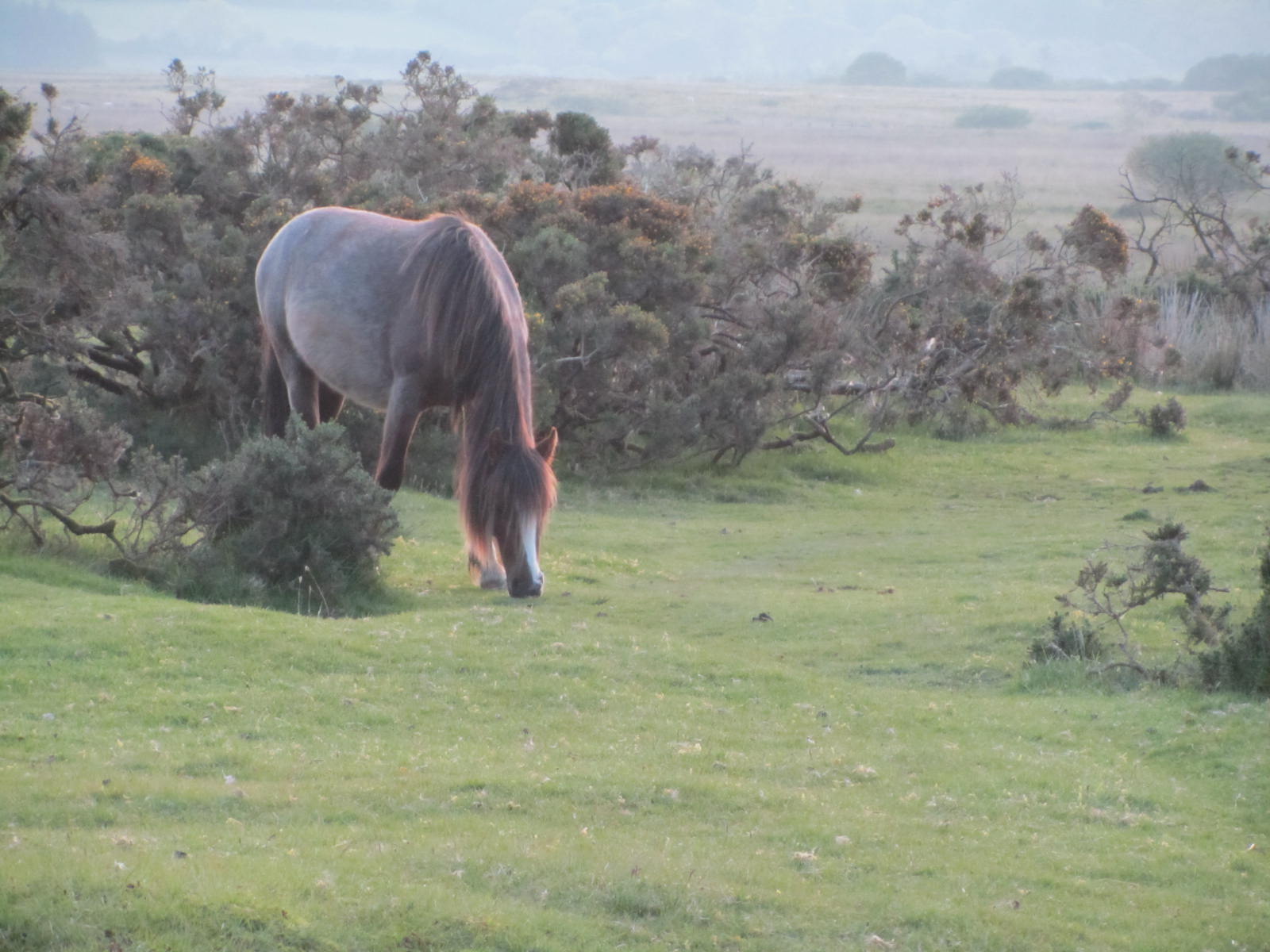 Trallwyn Bach view to the moor and wild pony grazing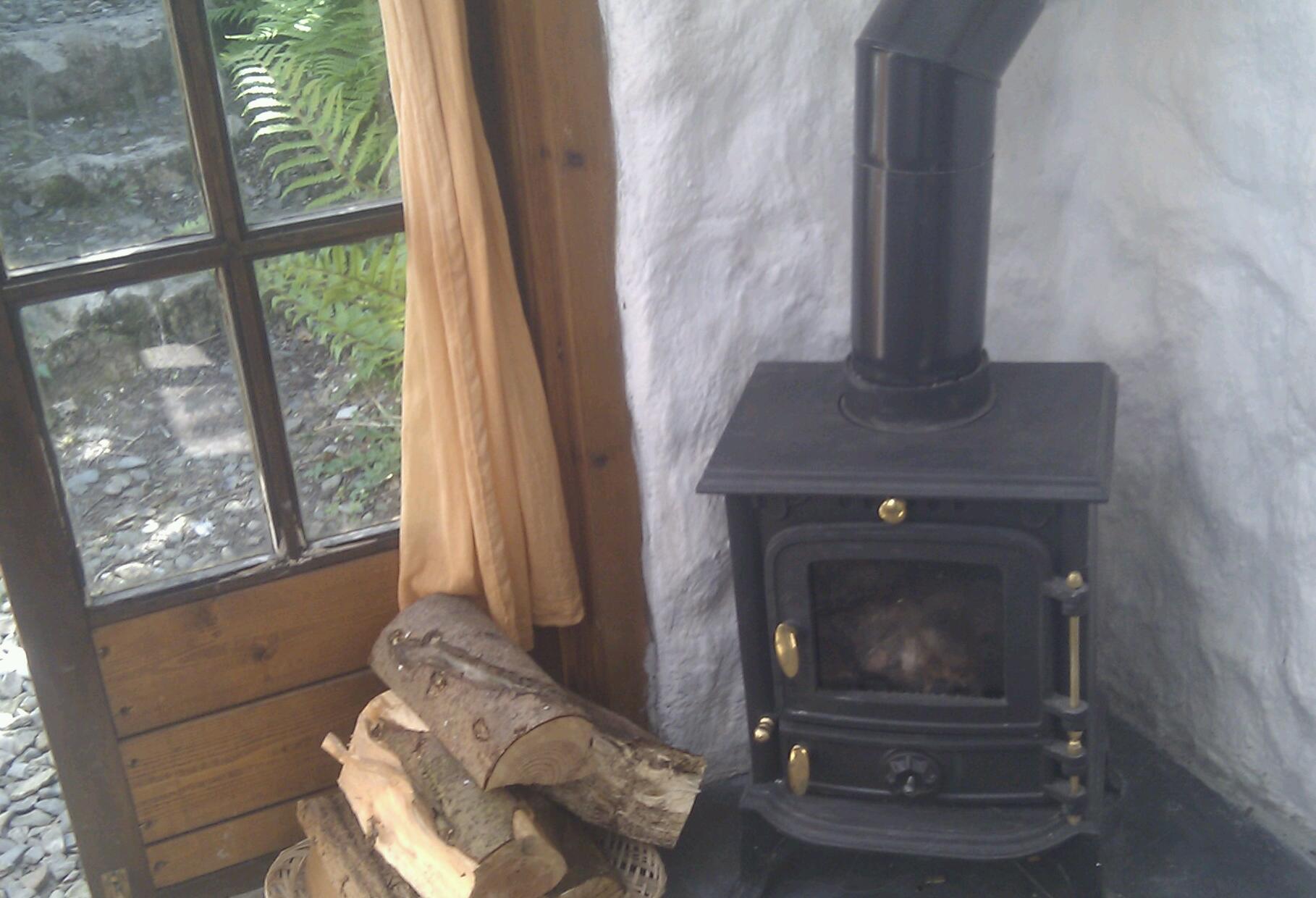 Trallwyn Bach now has a small woodstove
Should anyone be interestedin the history...for instance Trallwyn Bach was used by Jack Llewellyn (the local bailiff) as a small stable...people recall him backing his horse in here! Please click the link below!
Little pieces of history...from Trallwyn Cottages...
Extra info: Logs- the first basket of logs - are included in the price - after which we charge £5 per basket - electricity is on a £1 + coin meters at cost price. Linen - there are duvets and pillows on all beds - you can either bring your own linen or we can provide it @ £6 per person (you will need to bring yur own towels please)
To Book Call Anna - 01994 419278 or E.Mail
Farmhouse,
Cottage for 3,
Pottery,
Local Photos
,
Booking Conditions,
Booking Forms,
Prices,
Links to other sites
Return to Anna's Home Page.