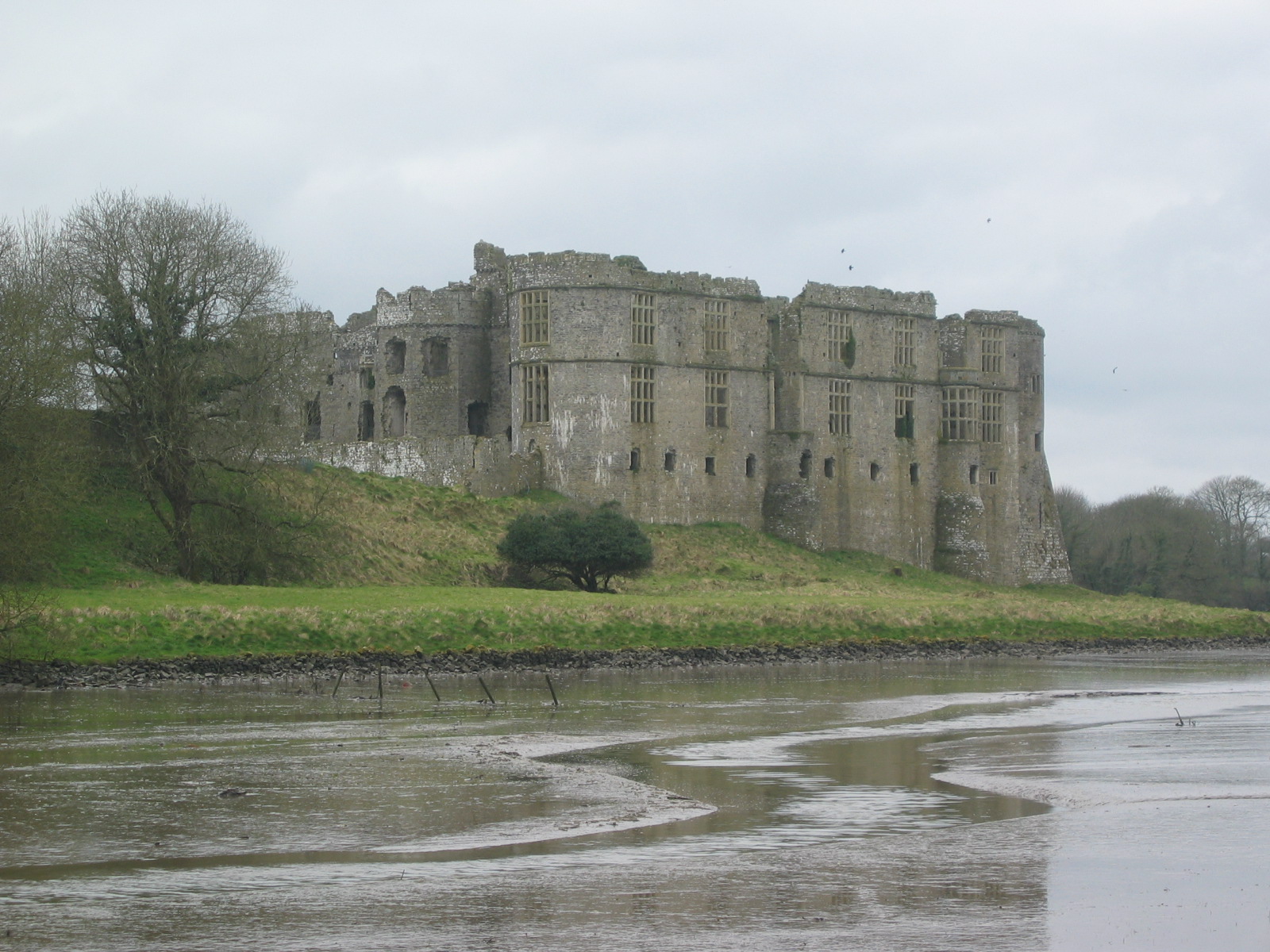 Carew Castle Pembrokeshire
Pembrokeshire has a wonderful choice of Castles, Coves and Beaches as well as having Britain's only Coastal National Park...all 186 miles of beautiful ever changing landscape..taking you to gentle estuaries...wide open beaches and stunning cliffs and headlands in all it offers 58 beaches and 14 harbours and passes through amazing scenery.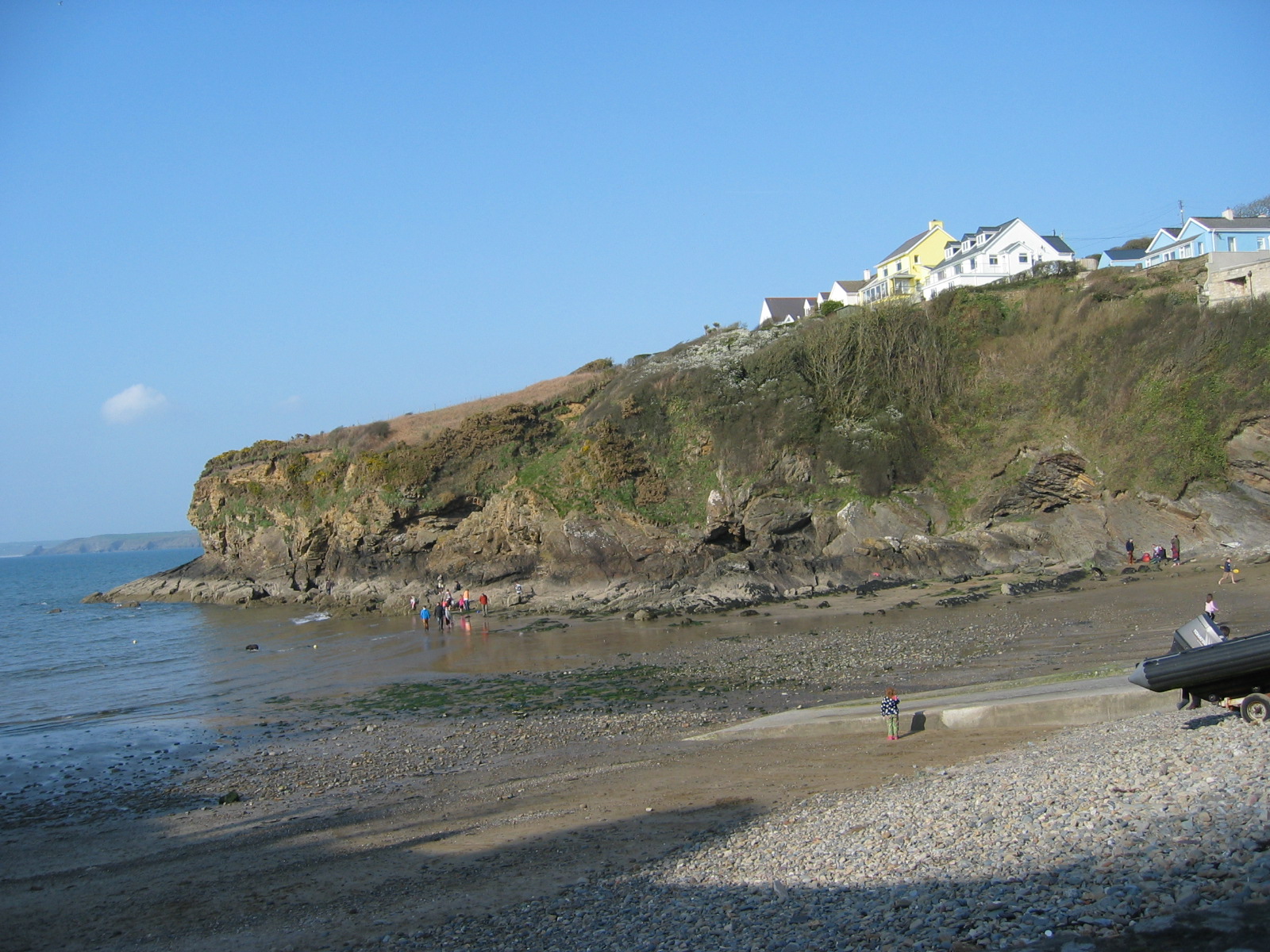 Little Haven Beach Pembrokeshire with a safe sandy beach...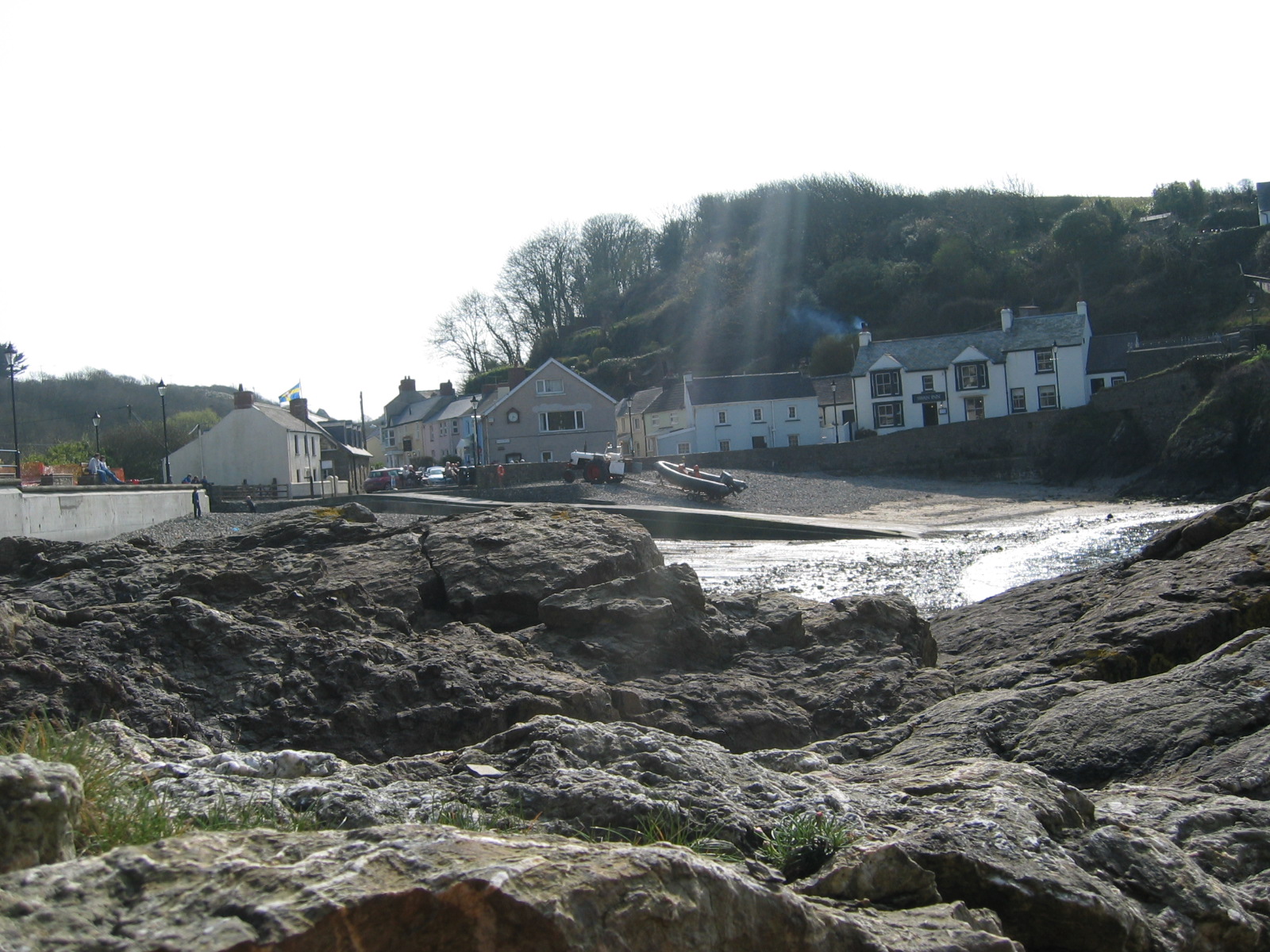 Little Haven is a delightful small village on the West of Pembrokeshire with a few pubs ~ and a good place to stop for lunch...
Beyond Little Haven there is yet another cove you can walk to at low tide...and beyond this cove you get to Broad Haven Beach...if you want a circular walk you can either return via the Coastal path or on the small road which links the two...
This page is work in progress...it was close to Little Haven that Anna first came to holiday in Pembrokeshire in the 80's so it seems a good place to begin...
The Cliffs just beyond Stackpole Quay

Barafundle Bay

Another of my favourate beaches is Barafundle Bay down in the South of the County...There is a beautiful Beach either from Bosherston Lily Ponds or from Stackpole Quay
Bosherston Lily Ponds....stunning walk through Lily Ponds to Broadhaven South Beach + on to Barafundle Bay + Stackpole
Dolphins
We are very fortunate that Cardigan Bay is home to Europe's largest population of Bottlenose Dolphins ~ Cardigan Bay is a great place for dolphin watching ~ We can see dolphins through out the year but the best time is between March and September ~ as a greater number of dolphins stay in the bay during summer ~ I have seen the most dolphins between Fishguard and Newquay ~
You can see dolphins from the beach or cliffs ~ there are also special boat trips from Newquay and Cardigan which take you out to see the dolphins from Newquay and Cardigan ~